Cost Management
---
Being one of the key factors in every business, not all companies have an adequate cost system that will allow them to determine their true unitary manufacturing cost or the cost of services provided. This information must be a tool for adequate decision-making and not a burden for the company. We provide solutions in this matter, from the analysis of the corporations' objectives to the design, implementation and personnel training for an efficient management of a custom-made cost system, fully adapted to the client's needs and not adapting the company to an off-the-rack system. We create a useful, practical and lasting tool to generate reliable information.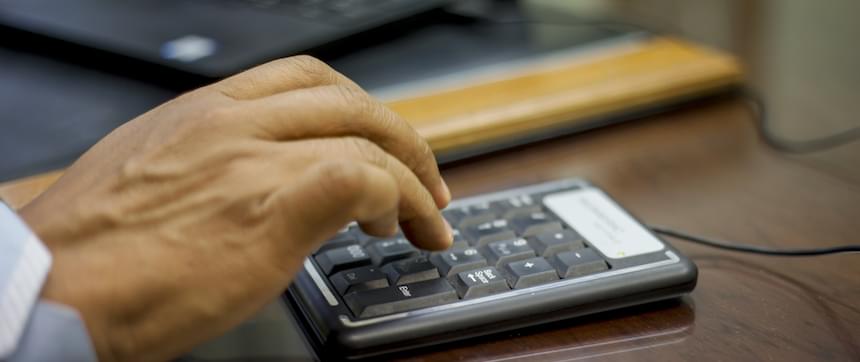 Benefits of Cost Managment Service
Know the unit cost of production or services.
Efficiency of inventory loading.