Treasury
---
Many of our foreign clients prefer not to have an administrative infrastructure to control and manage their treasury functions. Whether it is opening and managing bank accounts, the issuance of checks and the control of collection of sales and deposits, we perform these services according to our clients' instructions. These services are specially convenient when foreign companies are initiating their businesses in Mexico and do not yet want to establish offices and hire the required personnel to do these duties.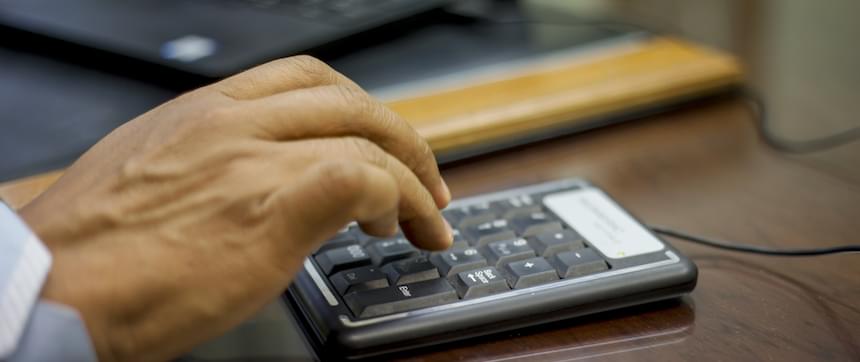 Benefits of a Treasury Service
Benefits of a Treasury Service
We obtain certainty in the use of resources, as we only act on instructions from our customers.
We avoid administrative burden for the company.
It avoids depositing these responsibilities in unreliable personnel.