---
Counseling for our clients for the correct, opportune and adequate compliance of fiscal obligations, mergers and acquisitions, creating trust funds, human resources, assistance with financial projects, etc.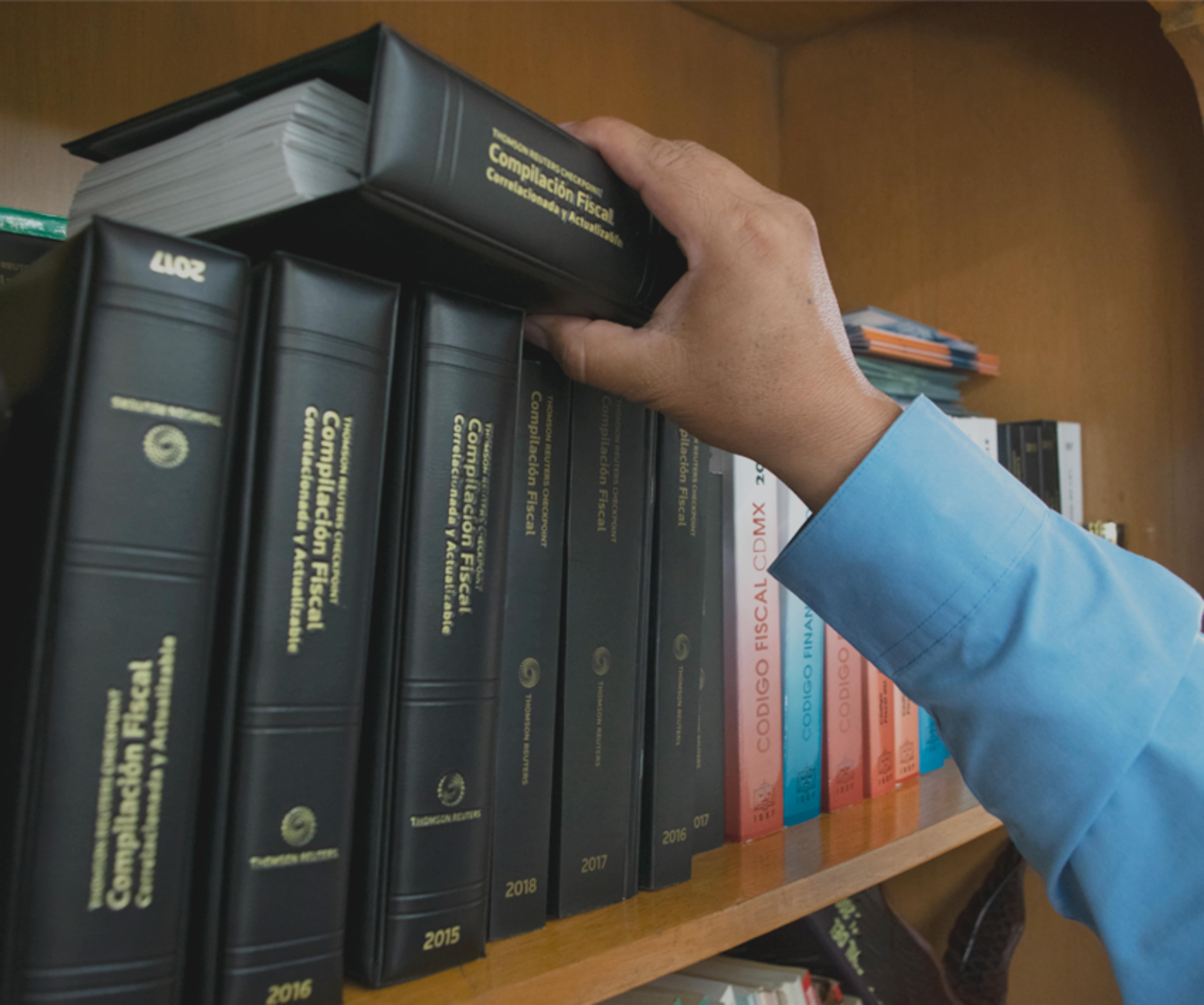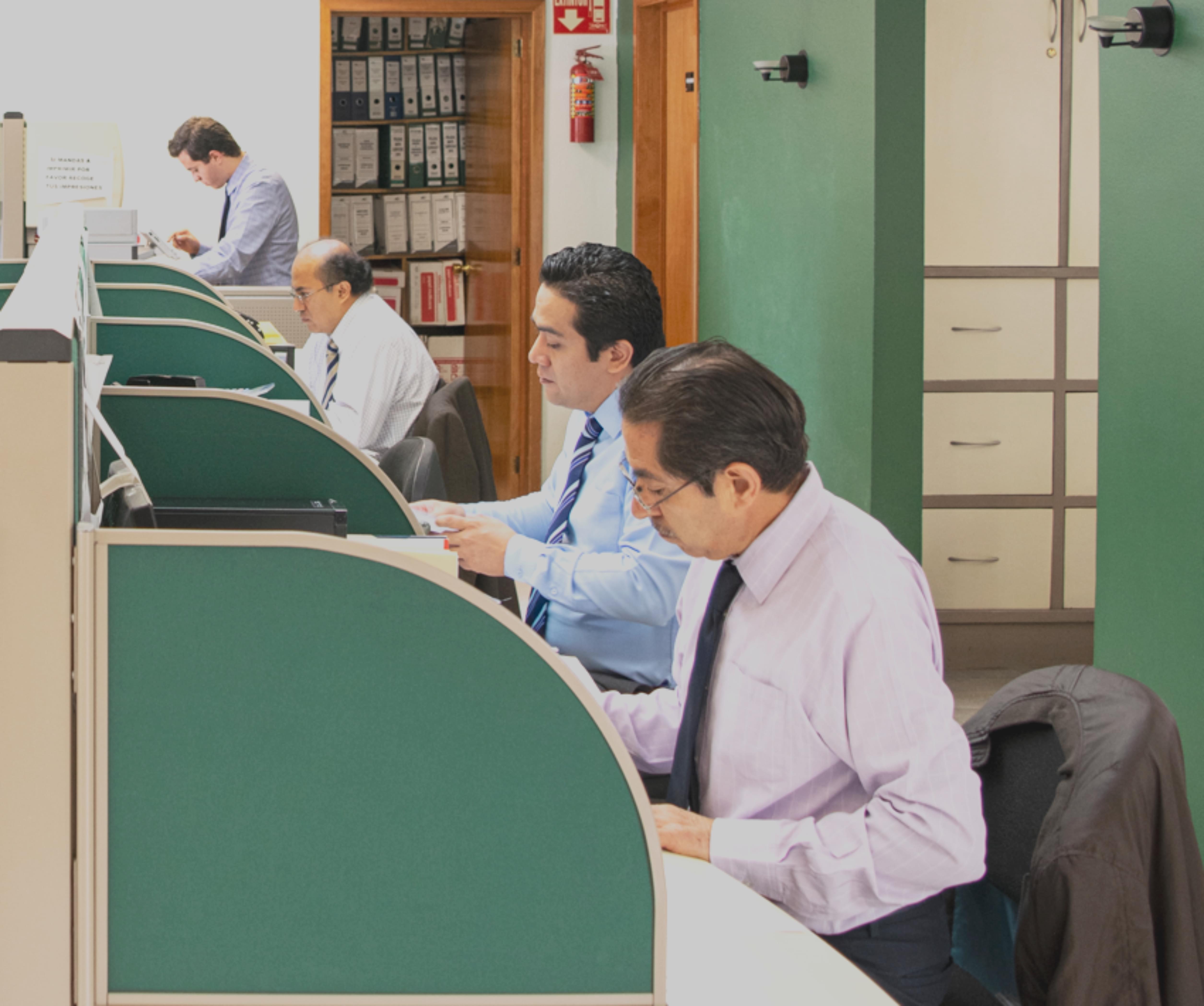 ---
The firm also offers other consulting services for all kinds of companies in matters of Financial Engineering, Liquidation Services, Transfer Pricing, Treasury Management, etc.
Talk to a specialist
If you wish to speak with one of our specialists to find the right solution for your company, register for a free consultation.
Sanctions imposed by authorities

TGS is a global network integrated by independent firms all around the world.
Our firm is composed by 52 members, with presence in over 52 countries,
dedicated to the development of global solutions.
UN GLOBAL COMPACT Member
About:
At TGS Rocha we support the UN Global Pact which is a voluntary initiative based on CEO commitments to implement universal sustainability principles and to take steps to support UN goals.
https://www.unglobalcompact.org/
Government Recognition:
The UN Global Compact enjoys the support of the United Nations General Assembly and has additionally been recognized in a number of other inter-governmental contexts, including by the G8. In December 2018, the UN General Assembly renewed the mandate of the Global Compact Office and the UN office that supports the initiative in its Resolution "Towards global partnerships: A principle-based approach to enhanced cooperation between the United Nations and all relevant partners".